Do you have a Mo-Gas STC and struggle with hauling gas in 5-gallon containers and then doing 5-gallon container curls to fuel up your bird with mo-gas? Or just need a CSOB transfer system that has a great big capacity and doesn't cost $500 or more? Well, CSOBeech to the rescue! I've built a DIY system from common auto components that easily holds 30 gallons of fuel and pumps it from a 12V cigarette lighter receptacle.
The components are easily sourced on eBay and all in you're probably looking at about $250 to get a reasonably portable 30 gallon storage and transfer system. The dimensions of the tank are such that it sits in even an E46 3-Series BMW sedan trunk, so any SUV rear area would be doable. Just be sure to have a cigarette lighter power receptacle handy in the area of your tank location for powering the pump.
A diesel tank was selected by me because it does not contain the special vent holes in the top of the tank that require special vent plugs be purchased. Venting is accomplished through the fuel pump return tubes.
Here are the main component specs & PNs:
Spectra Premium Industries Inc SP12N1H Fuel Pump Approximately $70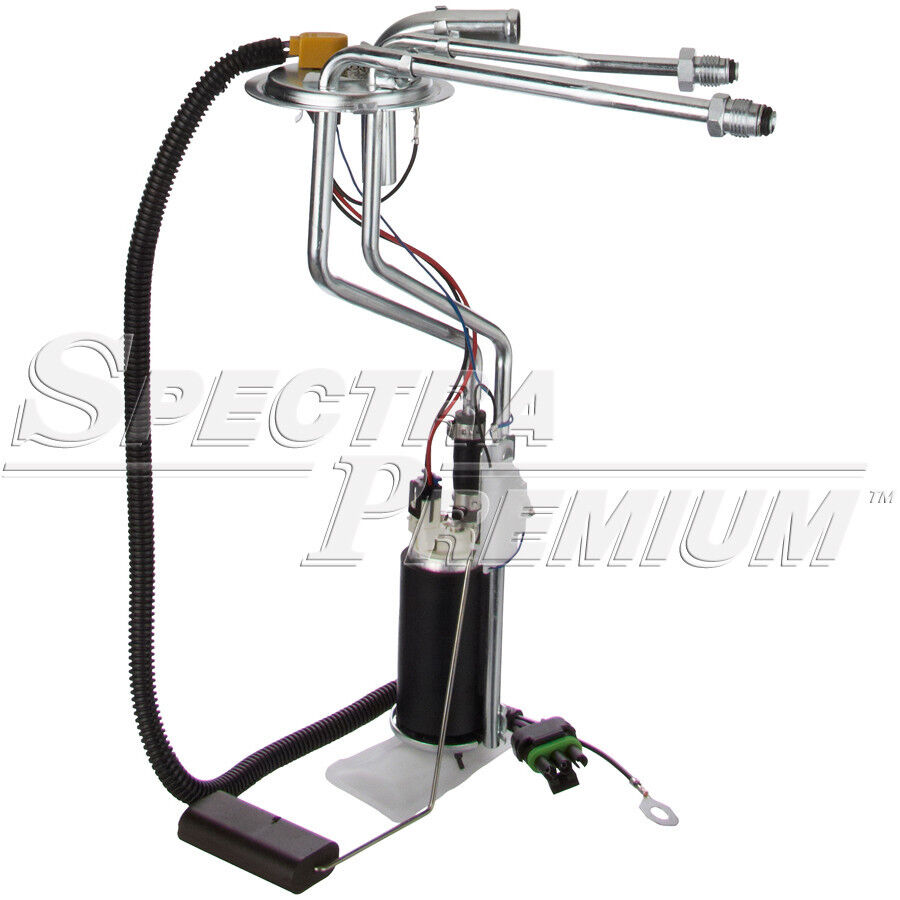 1995-1999 30-Gallon Tahoe/Yukon Diesel Tank Approximately $125

30 gallons/117 liters
30.5 x 24.75 x 14 in.
With lock ring; Without seals, filler neck, and pan in tank
Replaces OE PN: 15733310
---
The 12V DC pump will transfer 30 gallons in about 30 minutes! Read the ABS Magazine article in January 2015 archive on page 18 HERE!